Our mission at to.co is to help businesses from all over the world succeed online
to.co was borne from a frustration that new businesses faced increasingly costly domain and web services that needed to be renewed each year.

to.co uniquely provides a simple, business-friendly to.co domain and web page for life, for a single, one-off fee!

Our team started in London, UK and always loves to hear from customers and others who are interested in what we do!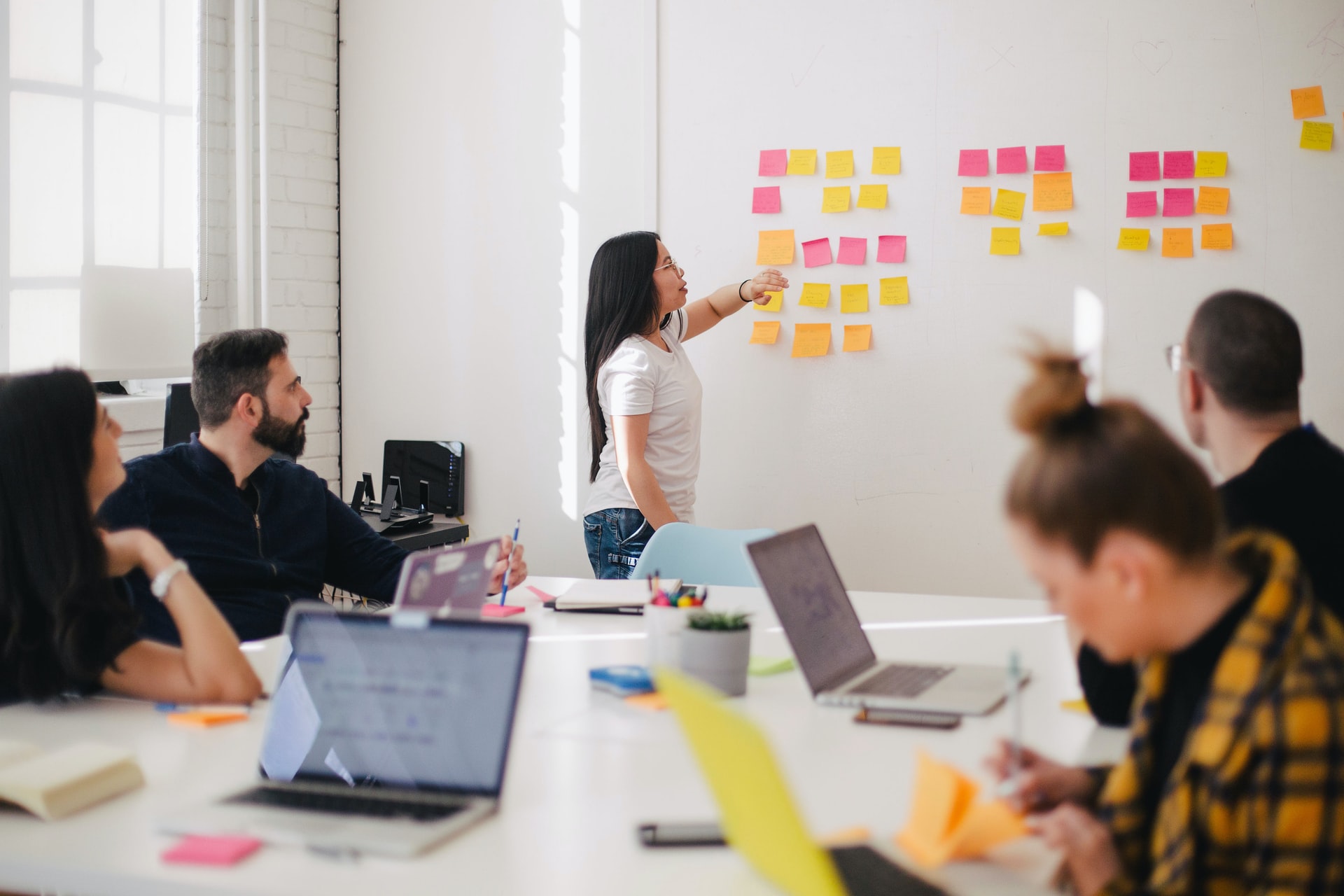 Ready to get started?
Your to.co domain name is so memorable and tells the world you mean business. to.co Pages are the professional way to share your latest details. Get yours now!